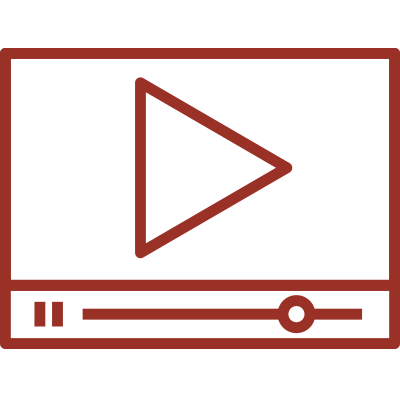 Technique
You'll learn how he strings his sticks, shoots on the run, dodges past defenders, picks up ground balls, and defends.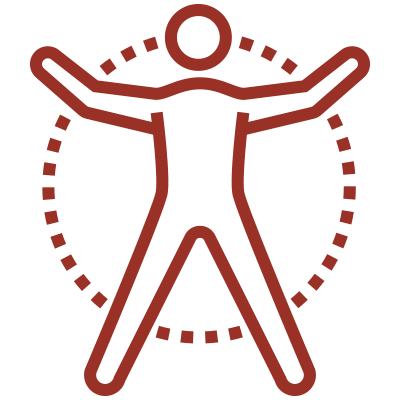 Fitness
Paul's sport-specific training is a big part of what has made him the player he is today.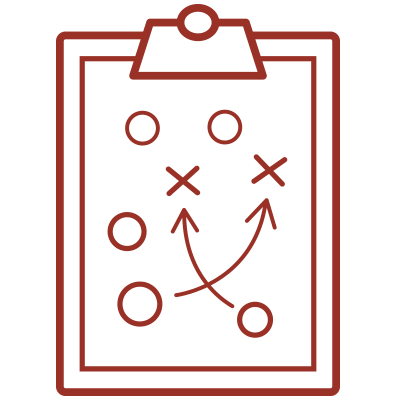 Playbook
Members get exclusive access to Paul's offensive sets, power play schemes, defensive slide packages, and riding clearing secrets.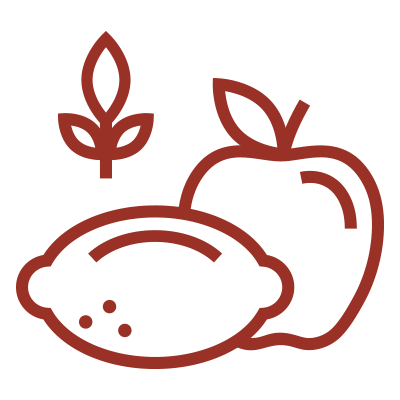 Nutrition
Paul's favorite liquids, proteins, carbs, and sugars are highlighted and prescribed by his nutritionist, Kinetic Fuel.